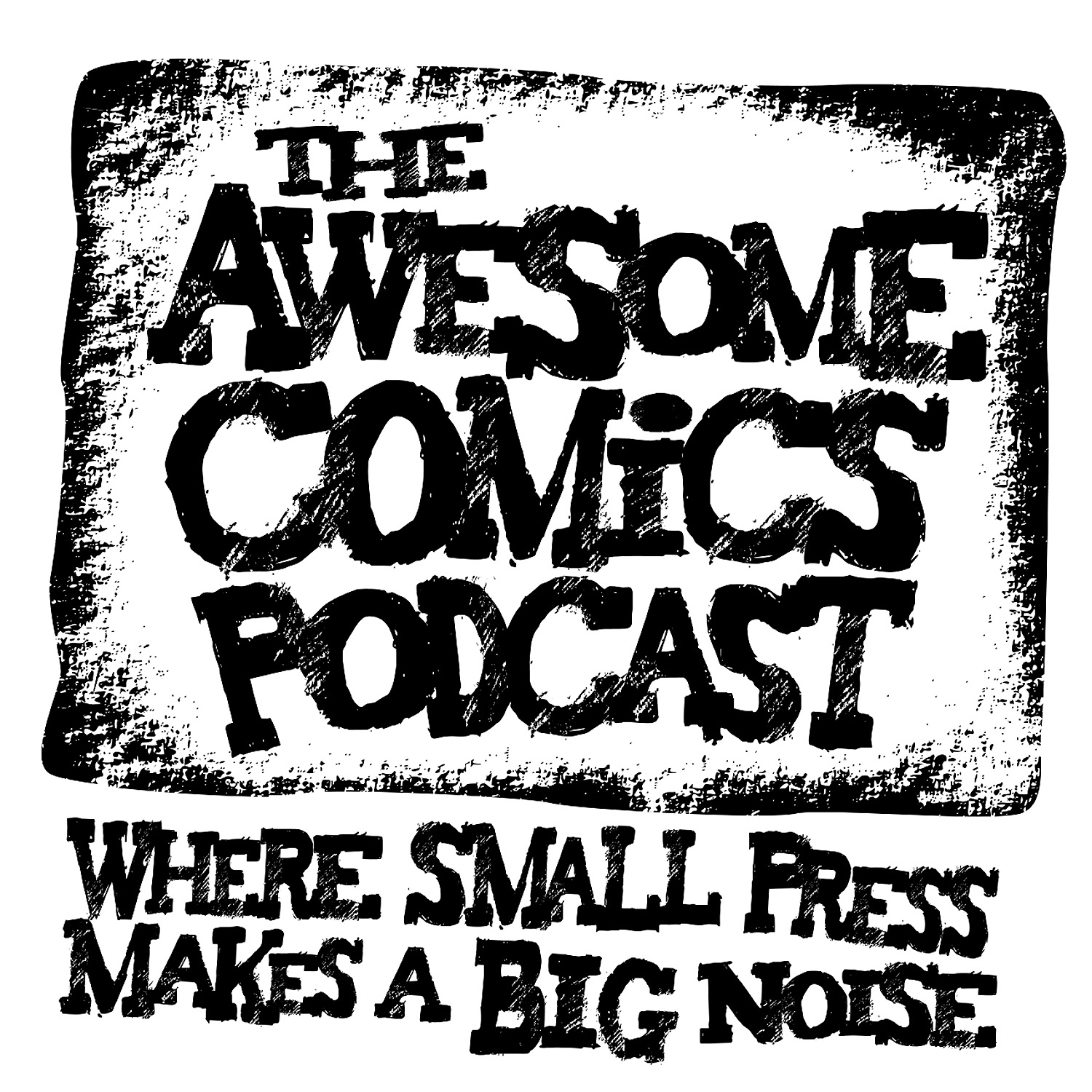 The podcast where the best in the small press comics scene make one hell of a big noise! The Awesome Comics Podcast is a podcast where the best and brightest in the world of small press and independent comic books get their time to shine. You'll find out about books you've never heard of but you will love. Theres great informative interviews with creators, full of helpful tips for any aspiring comic book creator just starting out. Theres also a ridiculous amount of humour running throughout. Listen, laugh and leave us a review to let us know what you think!
Episodes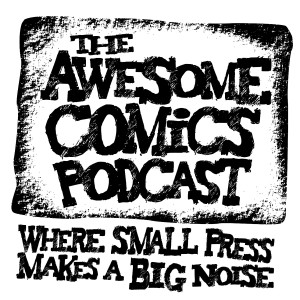 Monday Nov 21, 2022
Monday Nov 21, 2022
This week it's time to talk about giving the gift of comics! And who better to talk about that than with friend of the show Danielle Tute from OK Comics! The gang talk about how life in a comic book store is currently, the importance of ordering, customer interaction and also what books would make great gifts to someone. Theres also plenty of indie comic talk, laughs and the regular show format going off the rails in the classic ACP style!
Great stuff to check out this week - OK Comics, Danielle Tute, Kaiju Number 8, Boot Black, Giant,  Third Bear Press, Steven Ingrams, Killtopia 1-5, Nord, Martin Simpson, Vyper: Crimson Dawn, Edison Neo, Heat Vision and Jack, High Anxiety, Pete Watson, Ducks, Kate Beaton, Peach Fuzz, Anna Readman
Click here to buy comics from the creators of the Awesome Comics Podcast!
Let us know what you think! Email: awesomecomicspod@gmail.com 
Join the discussion today at our facebook group Awesome Comics Talk
Check out the folks who sponsor this lil show - the mighty folks at Comichaus!
If you love our Intro/Outro music, then check out the brilliant Chad Fifer and more of his musical badassery at www.chadfifer.bandcamp.com