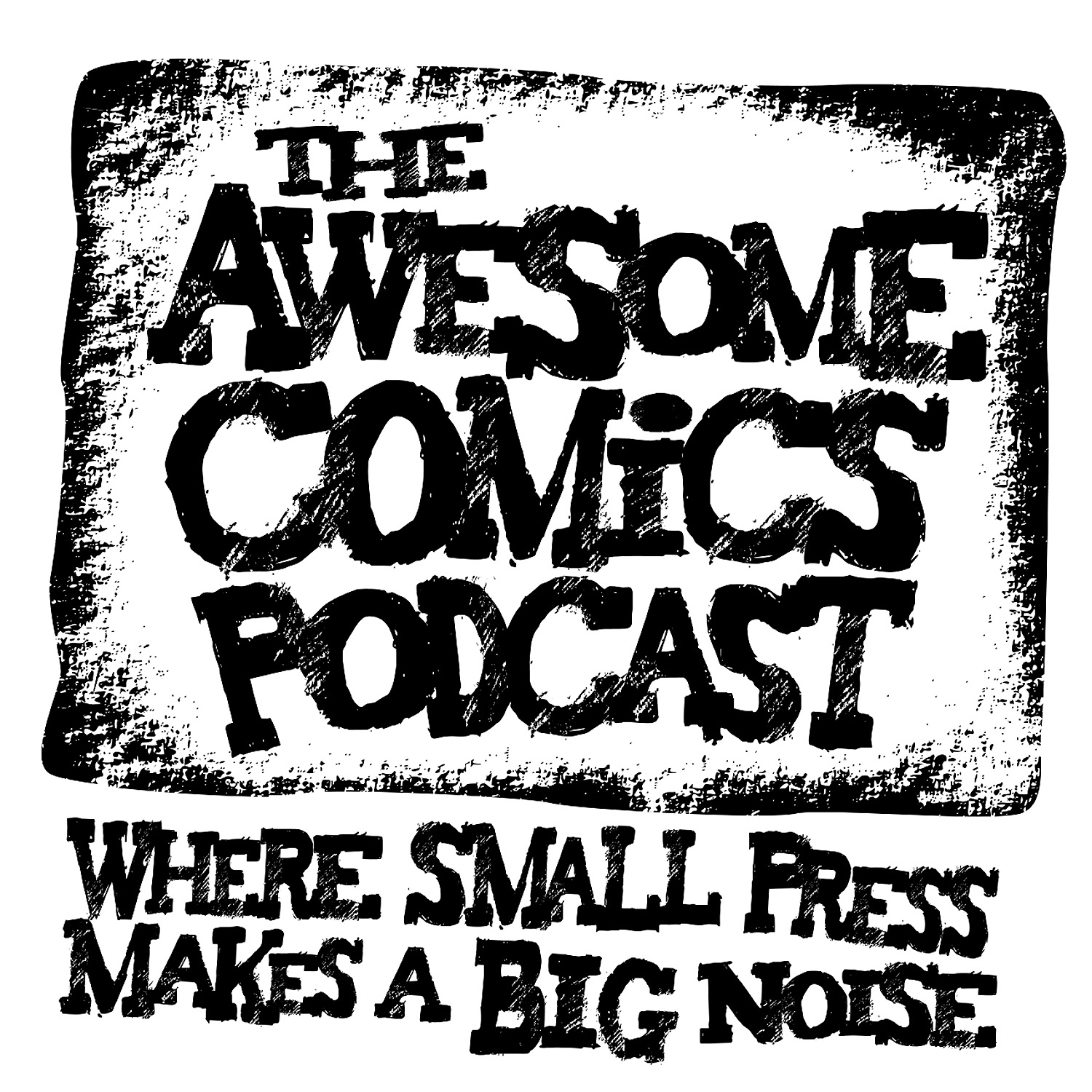 The podcast where the best in the small press comics scene make one hell of a big noise! The Awesome Comics Podcast is a podcast where the best and brightest in the world of small press and independent comic books get their time to shine. You'll find out about books you've never heard of but you will love. Theres great informative interviews with creators, full of helpful tips for any aspiring comic book creator just starting out. Theres also a ridiculous amount of humour running throughout. Listen, laugh and leave us a review to let us know what you think!
Episodes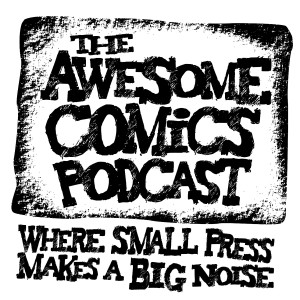 Monday Nov 28, 2022
Monday Nov 28, 2022
This week the group are joined by Dave Cook (Killtopia, Beatdowns per Minute) and catch up on his Cyberpunk series thats gone from strength to strength. They talk about working on a long-running indie comic series, pitching to publishers, creative schedules, crowdfunding and more. Plus there's an exclusive bit of news that is hugely exciting too! Also prepare yourselves for a NSFW section of comic recommendations of EPIC proportions. YOU HAVE BEEN WARNED!
Great stuff to check out this week - Dave Cook, Killtopia, Beatdowns Per Minute, Vyper: Beatdowns Per Minute, 2000AD Eastern Contingent, Bad Food #3, Pat Mills Iconoblast, Supershow the Comic, Nord, Martin Simpson, All Ghosts, Sammy Ward, Assteroid Belters, Jake Matchum, Hentai XXX
Click here to buy comics from the creators of the Awesome Comics Podcast!
Let us know what you think! Email: awesomecomicspod@gmail.com 
Join the discussion today at our facebook group Awesome Comics Talk
Check out the folks who sponsor this lil show - the mighty folks at Comichaus!
If you love our Intro/Outro music, then check out the brilliant Chad Fifer and more of his musical badassery at www.chadfifer.bandcamp.com