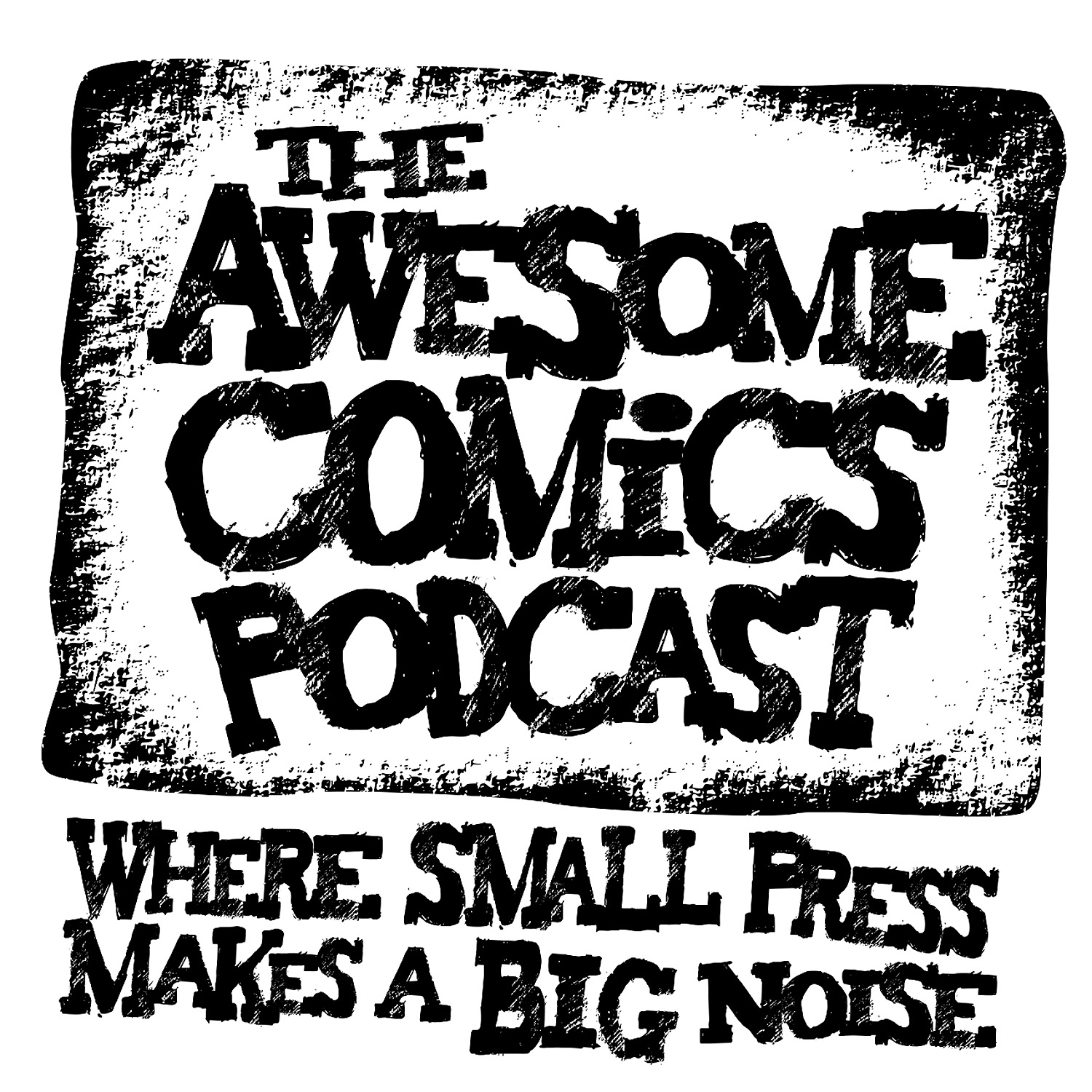 The podcast where the best in the small press comics scene make one hell of a big noise! The Awesome Comics Podcast is a podcast where the best and brightest in the world of small press and independent comic books get their time to shine. You'll find out about books you've never heard of but you will love. Theres great informative interviews with creators, full of helpful tips for any aspiring comic book creator just starting out. Theres also a ridiculous amount of humour running throughout. Listen, laugh and leave us a review to let us know what you think!
Episodes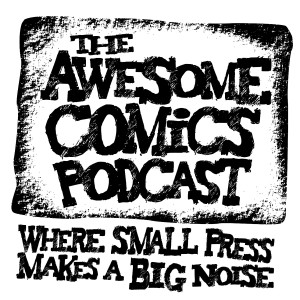 Monday Dec 05, 2022
Monday Dec 05, 2022
Two amigos are joined by the ACPs 'fourth Beatle', as this Tom Curry joins the gang to talk about the collections of the ACP gang. From comic books old, to new purchases the chat goes far and wide. And not only that there's a play-along comics quiz about vintage Girls Comics! Don't miss out!
Great stuff to check out this week - Tom Curry, Spider Man vs Superman, Avengers, Marmaduke, Lost Dogs, London Comic Mart, G.I. Joe Annual #2, Power Man and Iron Fist, Rio, Oxfam Book Shop - Bristol, John Sable: Freelance, Barbaric, The Hands of Shang Chi, Ducks, Kate Beaton, Cult Comics, Jason Aarons, Ghost Rider, Akira, Jack Kirbys Challengers of the Unknown, B:Mecha, Ass Teroid Belters, Spatchcock, Gavin Mitchell
Click here to buy comics from the creators of the Awesome Comics Podcast!
Let us know what you think! Email: awesomecomicspod@gmail.com 
Join the discussion today at our facebook group Awesome Comics Talk
Check out the folks who sponsor this lil show - the mighty folks at Comichaus!
If you love our Intro/Outro music, then check out the brilliant Chad Fifer and more of his musical badassery at www.chadfifer.bandcamp.com