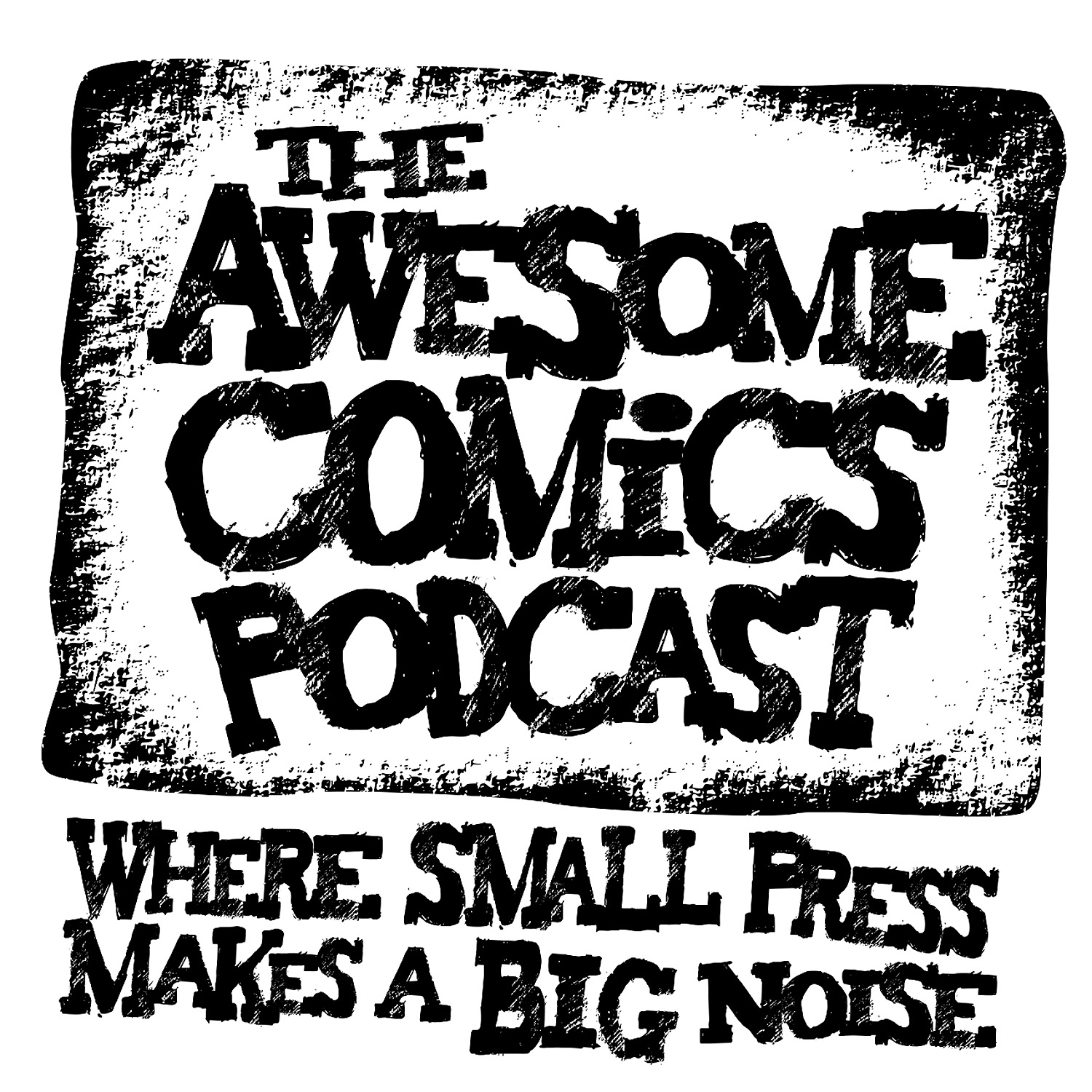 The podcast where the best in the small press comics scene make one hell of a big noise! The Awesome Comics Podcast is a podcast where the best and brightest in the world of small press and independent comic books get their time to shine. You'll find out about books you've never heard of but you will love. Theres great informative interviews with creators, full of helpful tips for any aspiring comic book creator just starting out. Theres also a ridiculous amount of humour running throughout. Listen, laugh and leave us a review to let us know what you think!
Episodes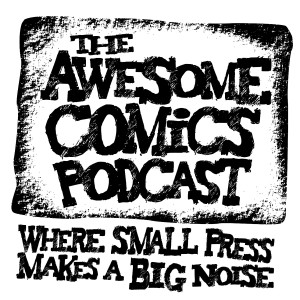 Monday Jan 09, 2023
Monday Jan 09, 2023
This week Cavan Scott (Titans United) and Nick Brokenshire (Star Wars) join the gang to talk about their new independent horror series Dead Seas! Theres talk of collaboration, zoom calls, horror and there's even a musical moment that will live on in the memory for some time! Plus there's great indie comics to check out and plenty of comics banter that almost gets out of hand.
Great stuff to check out this week - Cavan Scott, Nick Brokenshire, Dead Seas, IDW, The Ward, Dark Horse, Shadow Service, Vault Comics, Wolfgang Crow, Laydeez Do Comics, Collosive Press, Cliff Cumber, Groundhammer and the Defender of the Realms, Spider Man Annual, Pain Points, Peter Conrad, The Nice House on the Lake, James Tynion, Power Wash, Josh Pettinger
Click here to buy comics from the creators of the Awesome Comics Podcast!
Let us know what you think! Email: awesomecomicspod@gmail.com 
Join the discussion today at our facebook group Awesome Comics Talk
Check out the folks who sponsor this lil show - the mighty folks at Comichaus!